 Live Here. Play Here. Belong Here.
Where The Best of Times Happen
Coinciding with the county centennial, Sarasota has landed on the Time magazine's list of The World's 100 Greatest Places of 2021.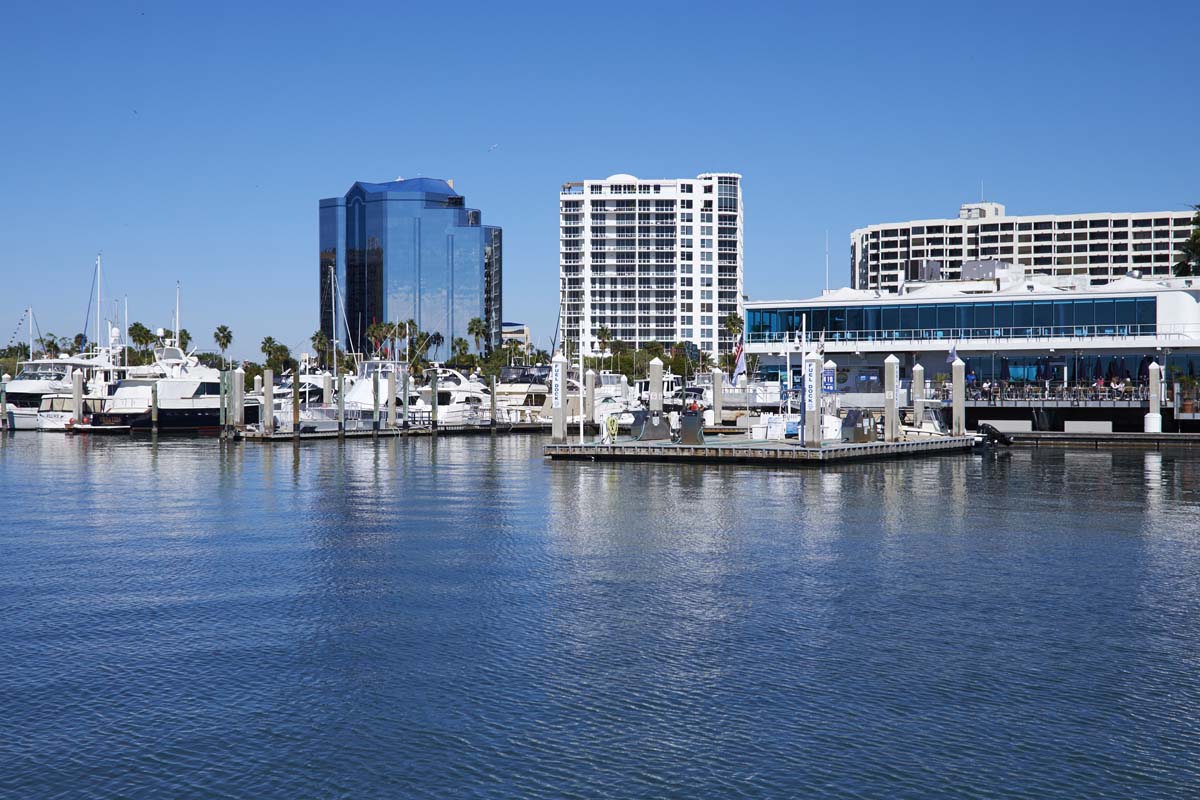 Sarasota Named "Best Place to Retire" - Again
Our City ranked No. 1 on U.S. News & World Report's annual list for the second year in a row
Read More here
Club life at Heritage Oaks offers the perfect balance of recreation and relaxation. From a challenging game with friends on the course to a quiet meal shared with the ones you love most, there is always a moment waiting to be relished, and a wonderful community to share it with. The Clubhouse
The Hub of it All
The 18,000-square-foot Clubhouse is truly the social center of the Club. It's a gathering place for the best of times to be enjoyed with neighbors, friends and family. Stop in to savor a chef-cooked meal, meet up with fellow members to play games, or celebrate a special occasion in one of our dedicated event spaces.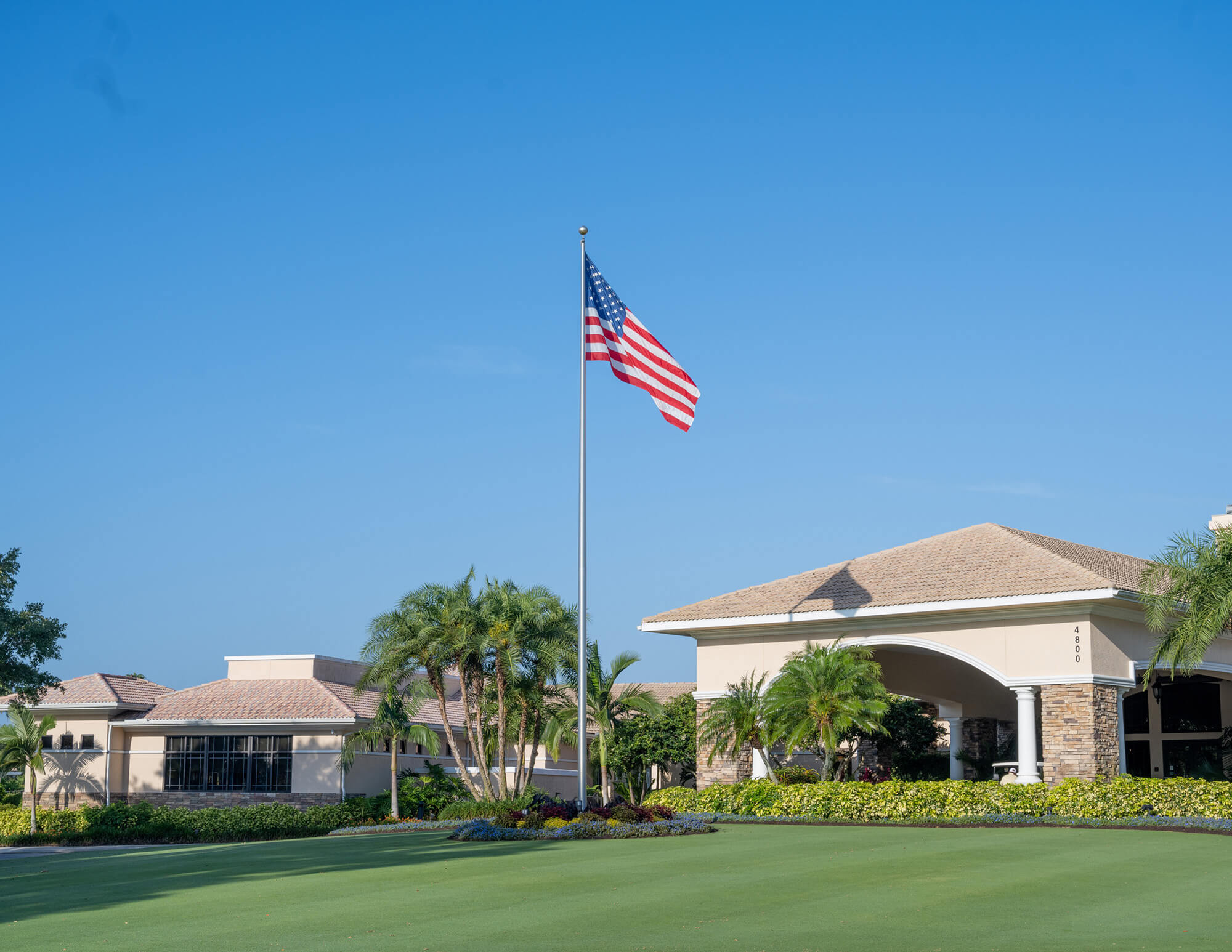 The Dining Experience
Savor Every Moment
With two venues, the casual 19th Hole Grille and the more formal Main Dining Room, there is an atmosphere at the Club ready to delight every palate. Our brunch, lunch and dinner menus feature only the freshest ingredients and locally sourced produce and seafood.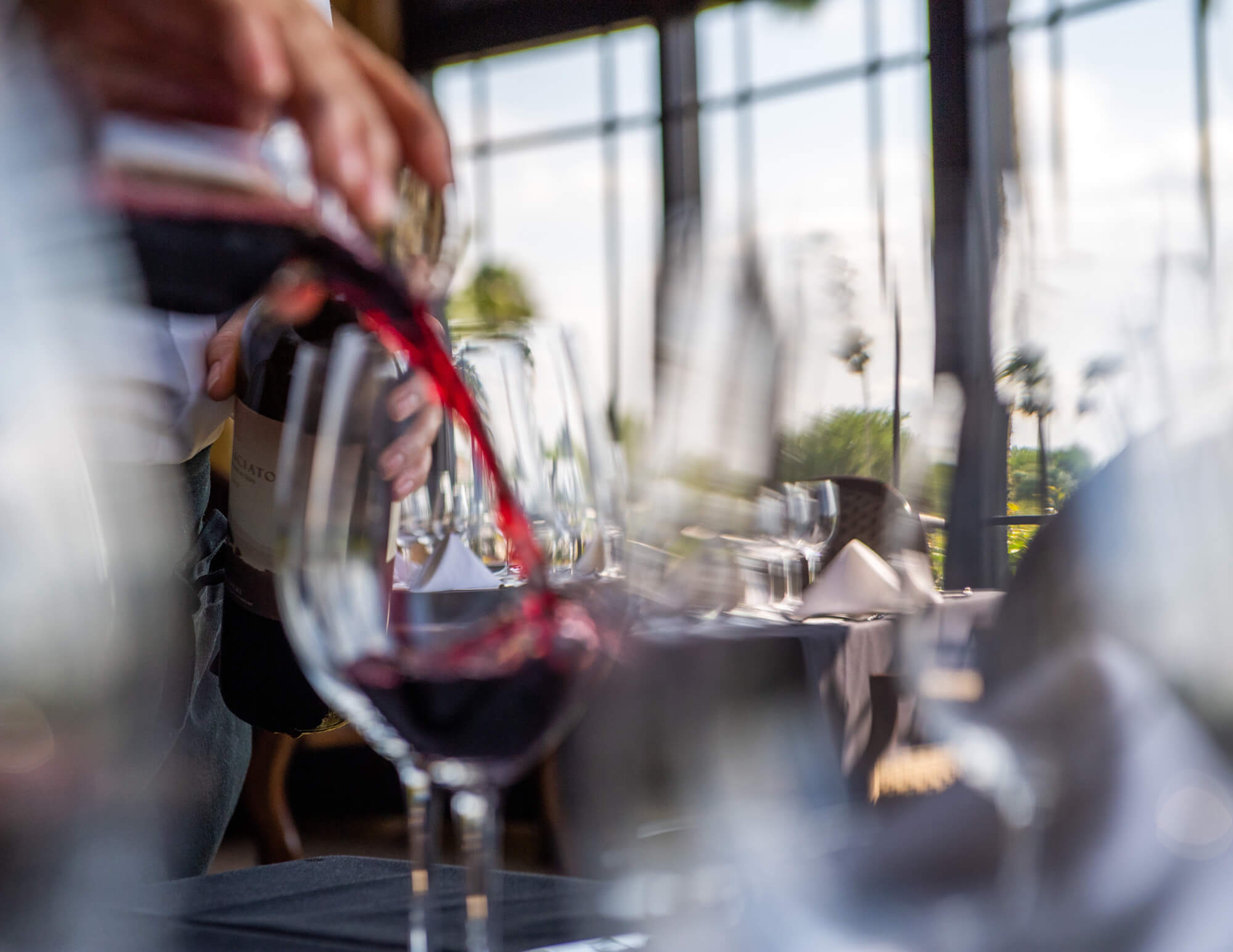 The Social Life
Shared with Friends & Family
The secret to a life well lived is surrounding yourself with people who share in your excitement and passions. At the Club, finding those people for our Members is easy. From mahjongg, bunco, book clubs, charitable groups, the list of things to be a part of, and the passions to share, goes on.
The Natural Setting
An Oasis We Call Home
Secluded in four nature preserves and surrounded by 25 lakes, our community is filled with natural beauty. The setting is peaceful for our Members and a sanctuary to local wildlife; deer run and play amongst the trees, and the outlines of sandhill cranes and waterfowl can be seen in the distance at water's edge.
The Happenings
Seeing Sarasota and More
Adventures and experiences extend beyond the Heritage Oaks community, too. Throughout the year, our Members regularly plan visits to our award winning beaches and local attractions, like baseball games, theater performances, museums and restaurants.
Check out The Attractions