 Heritage Oaks Golf & Country Club
Live here, Play here, Make friends here
Strategically located in Sarasota on Florida's Gulf Coast, Heritage Oaks Golf and Country Club features an impeccably maintained championship golf course, premiere resort-style amenities and an 18,000 square foot clubhouse. But really, it's the people who are a part of it that make it shine brighter than the rest.
As a resident-owned and -governed community, we take pride in the place we call home. We have a collective interest in maintaining the Club, the community's financial prosperity, its outstanding amenities, and our beautiful surroundings, ensuring that Heritage Oaks is a place to be enjoyed for many years to come.
Connect to Learn More
Come See for Yourself Our Membership
Good Times are Never Far
Membership at Heritage Oaks Golf & Country Club is exclusive to homeowners within our community. Your daily life here is fulfilling and active; the calendar is packed with social events and excursions, and the amenities and recreation—from golf, fitness, aquatics and tennis—are just a few steps away.
See More on Membership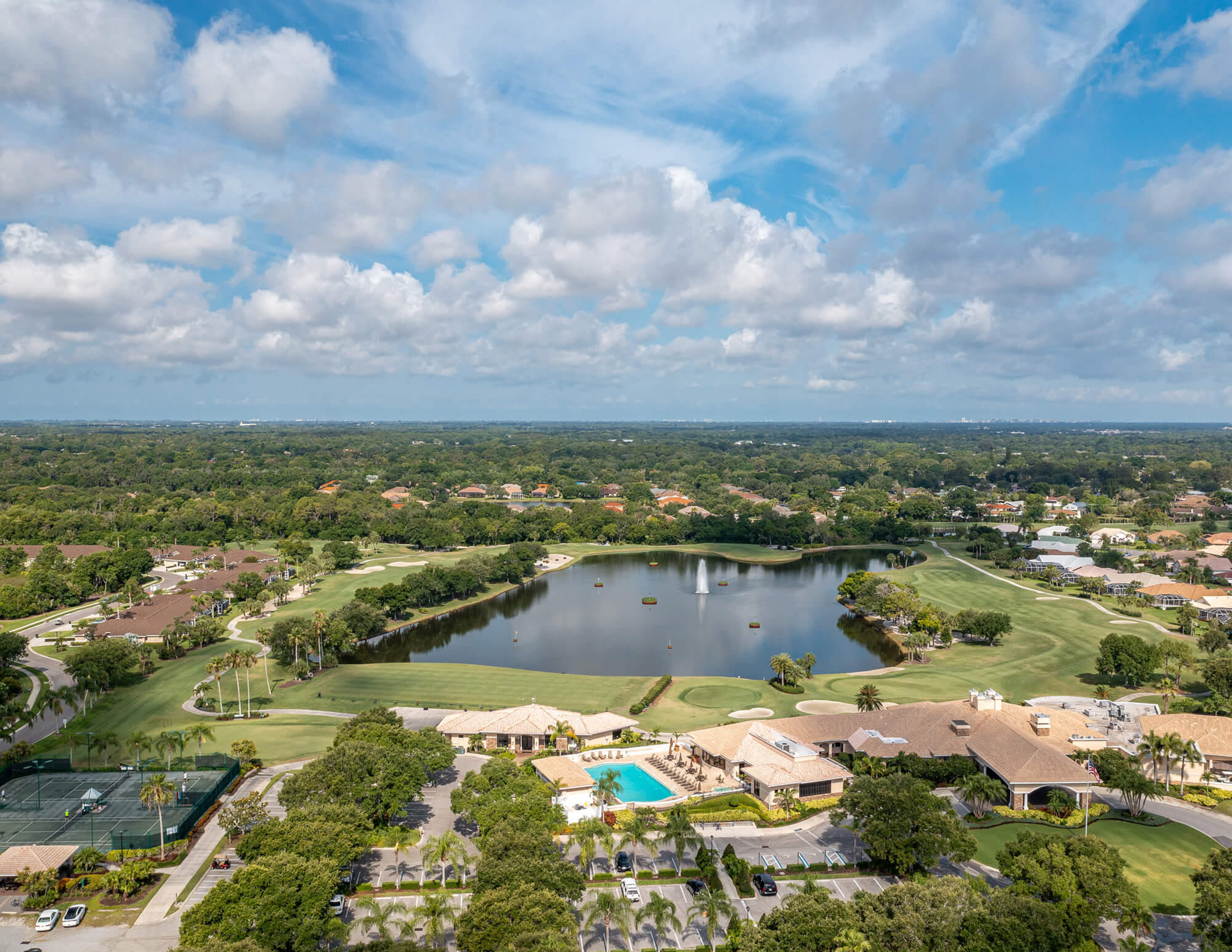 Nature
Our Club is filled with beauty cultivated by the natural setting, featuring acres of preserves and quiet appearances of local wildlife. In an effort to protect our environment, Heritage Oaks has retained designation as a "Certified Audubon Cooperative Sanctuary" through the Audubon Cooperative Sanctuary Program for Golf Courses, endorsed by the USGA.
Take a Closer Look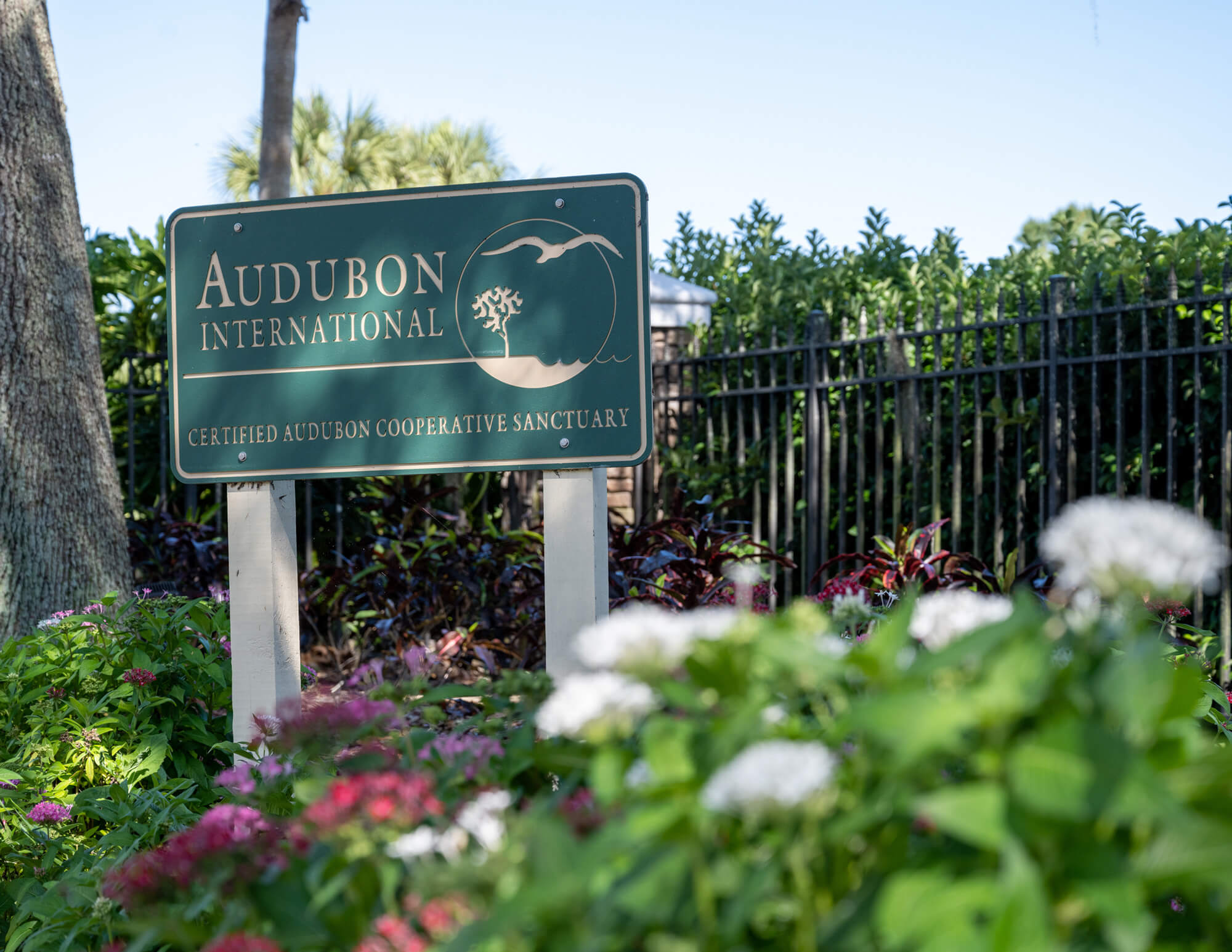 Supporting Our Community
Giving Back to What Matters
As a Member-owned, private Club, we care deeply about giving back and supporting our local community. We welcome the opportunity to host outside charity events and organize several Member-led efforts throughout the year—The Heritage Oaks Backpack Kids Program, Wounded Warrior Family Support, and Christmas Toy Drive, just to highlight a few!