Administration Office
The administration offices are located in the Main Club House at 4800 Chase Oaks. If you need general information about Heritage Oaks, call or stop by.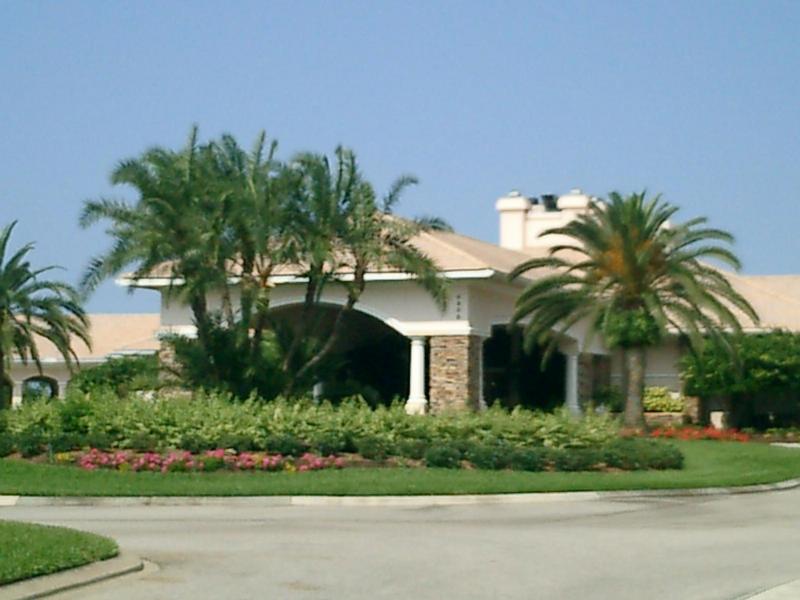 Main office: (941) 926-7602
Fax #: (941) 925-0795


Our administration office hours are 9:00 am to 5:00 pm. Monday -Friday. We are closed each day for 1/2 hour at various times for lunch.