The Heritage Oaks Golf & Country Club Pro Shop is fully stocked with a variety of name brand equipment. You'll find that our equipment prices are competitive for the industry. We stock equipment like TaylorMade, Odyssey, Titleist, and Footjoy. Heritage Oaks does offer a large selection of Demo Clubs to help you determine which one is best suited for your swing. Special orders are welcomed.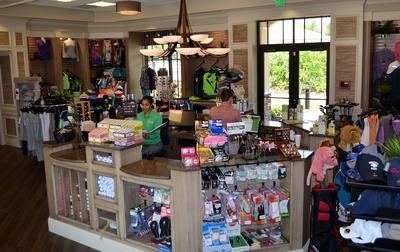 The Golf Shop also has many name brand golf and casual apparel for men and ladies. Adidas, Fairway & Green, Cutter & Buck, E.P. Pro, Jamie Sadok, Tail, Sport Haley, and Bette & Court.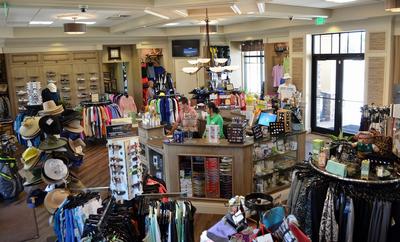 Within our Pro Shop you will find the library with a verity of books to read with some comfortable seating. If you wish to donate a book or two, please leave them with the Admin Office.