Heritage Oaks has five swimming pools available for the residents of the community. Four of the pools are located close to each of the many neighborhoods within the community. These pools are for the ease and convenience of the residents who live near them. All pools are available to any resident of any neighborhood. These pools have their own bathhouses and require residents to bring their own key for access.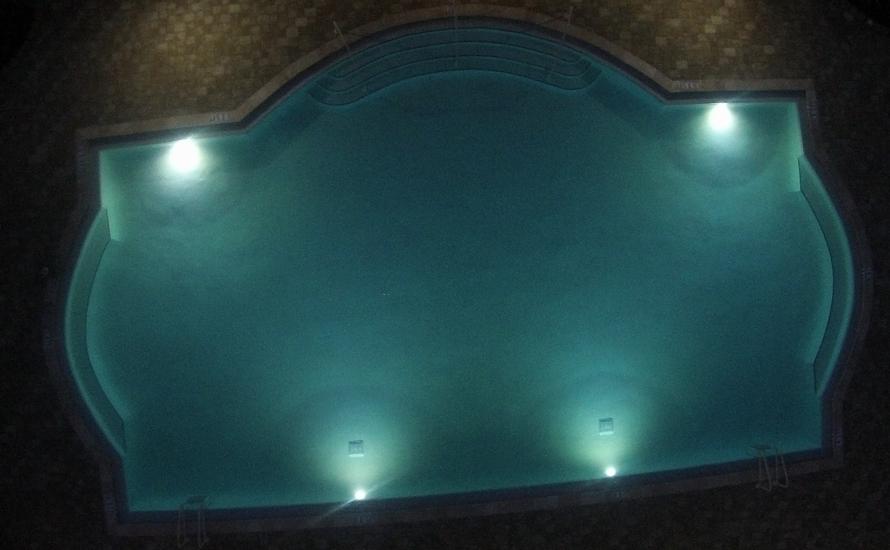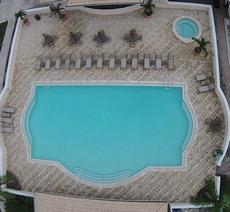 The Main club pool is located just off the fitness room. This is the centerpiece pool of the community. This pool is much larger and handles the many water fitness classes taught here for the residents. Also located here is the spa/whirlpool. All the pools are heated when needed to 82 degrees and the spa is heated to 102 degrees. Pools are open from dawn to dusk. They are equipped with lounges, tables and chairs.

Please familiarize yourself with all the community rules regarding the use of the pools located in your Membership Guide Rules & Regulations booklets in addition to the signs posted at the pools.

Hours of Operation

No Lifeguard on Duty.


---
If it is an emergency please call 911.
If there is a problem with the Pool, Deck, Bathrooms, Etc.
Please notify:
Administration 926-7602 during business hours
The Restaurant 926-7601 after hours.
Gate House Security at 925-3287 to inform them of any other problems.